Secondary Case
Name :
 Daniel     
Age :
 15 years old    
Referral Problem :
 Parents were concerned about Daniel's academics and asked school for help. School officials referred Daniel to our centre for assessment.
Comes from a traditional elite local school. He was asked to repeat Form 3 as his grades were low.
Assessment results indicated that he did not have SPLD, but has lower than average IQ.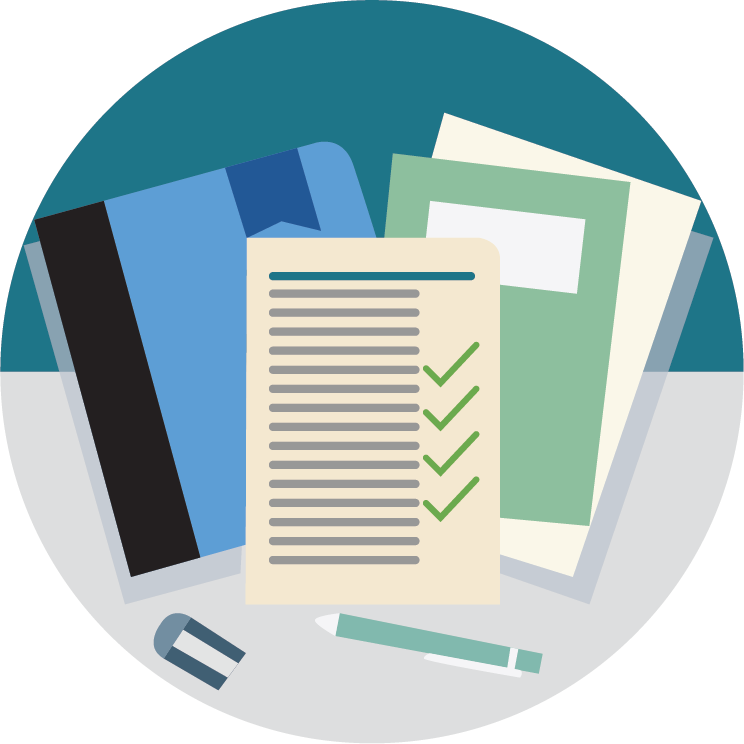 Assessment
---

Weekly 90 minute one to one session
Training on memorization techniques and critical thinking methods
Learn about reading comprehension strategies
Learn methods to understand the meaning behind each mathematic formula
step-by-step exercise drill with guidance and consistent feedback
Needs
Educational Psychologist
Specialist Teacher
---

During the few months of training, Daniel has:
Increased abilities in visual and verbal thinking,
Gained confidence in answering questions on tests,
Overall grades have improved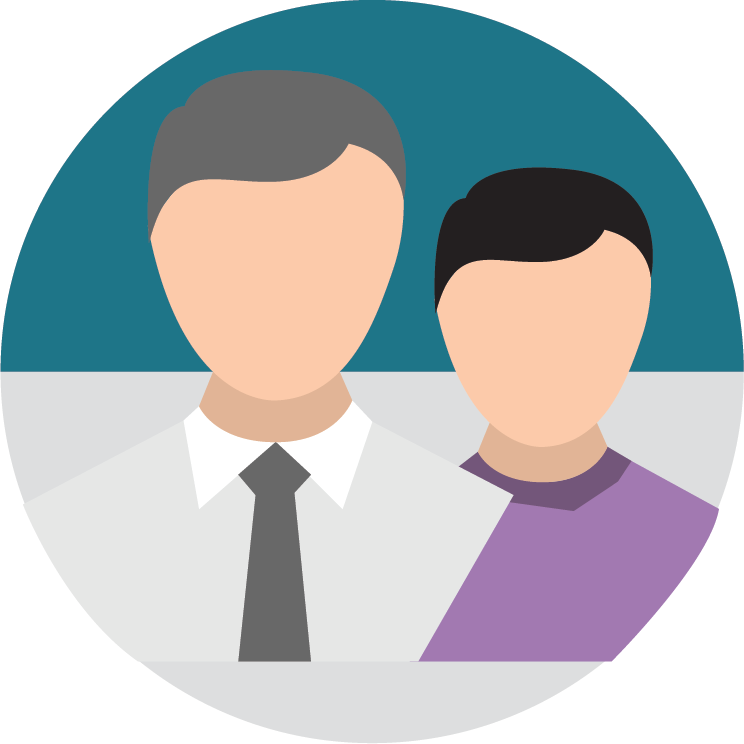 Intervention