Mental Health and Counselling Services
Mental Health Services
Our team provide professional psycho-counselling and apply cutting edge neurotherapy to enhance body-mind connection and maintain a healthy mental wellbeing.
Our specialty area included:
Stress
Depression
Anxiety
ADHD
PTSD
Eating disorder
Sleep disorder
Adjustment difficulties
HKEPS unique interventions approach:
Adopts holistic & scientific approach that heals behavioural & psychological symptoms
Systematic neurofeedback & mindfulness training
Enhances brain-body connections & self regulatory skills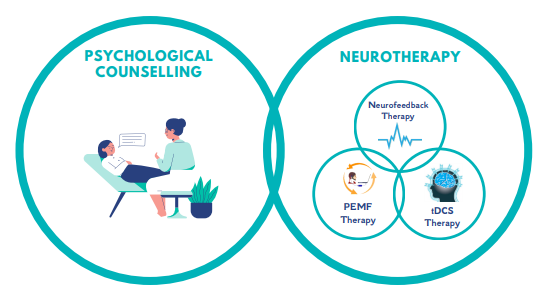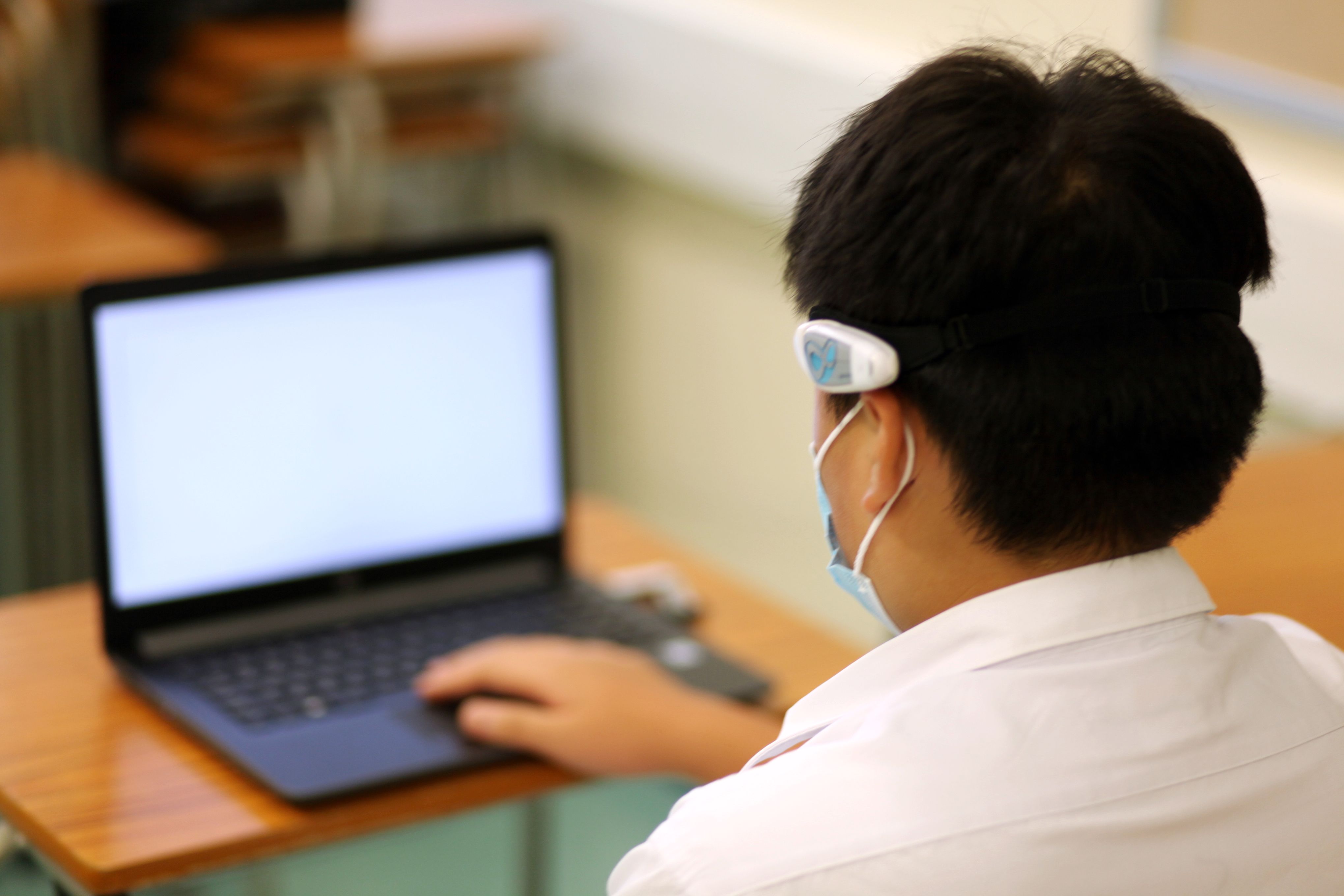 Counselling Services
Counselling and therapy to help students overcome their dificulties in learning in psycho-emotional development.
Develop their strength and interests to enhance their motivation and self-esteem.
Counselling Service is opened to ALL age, including children, adolescence and adult.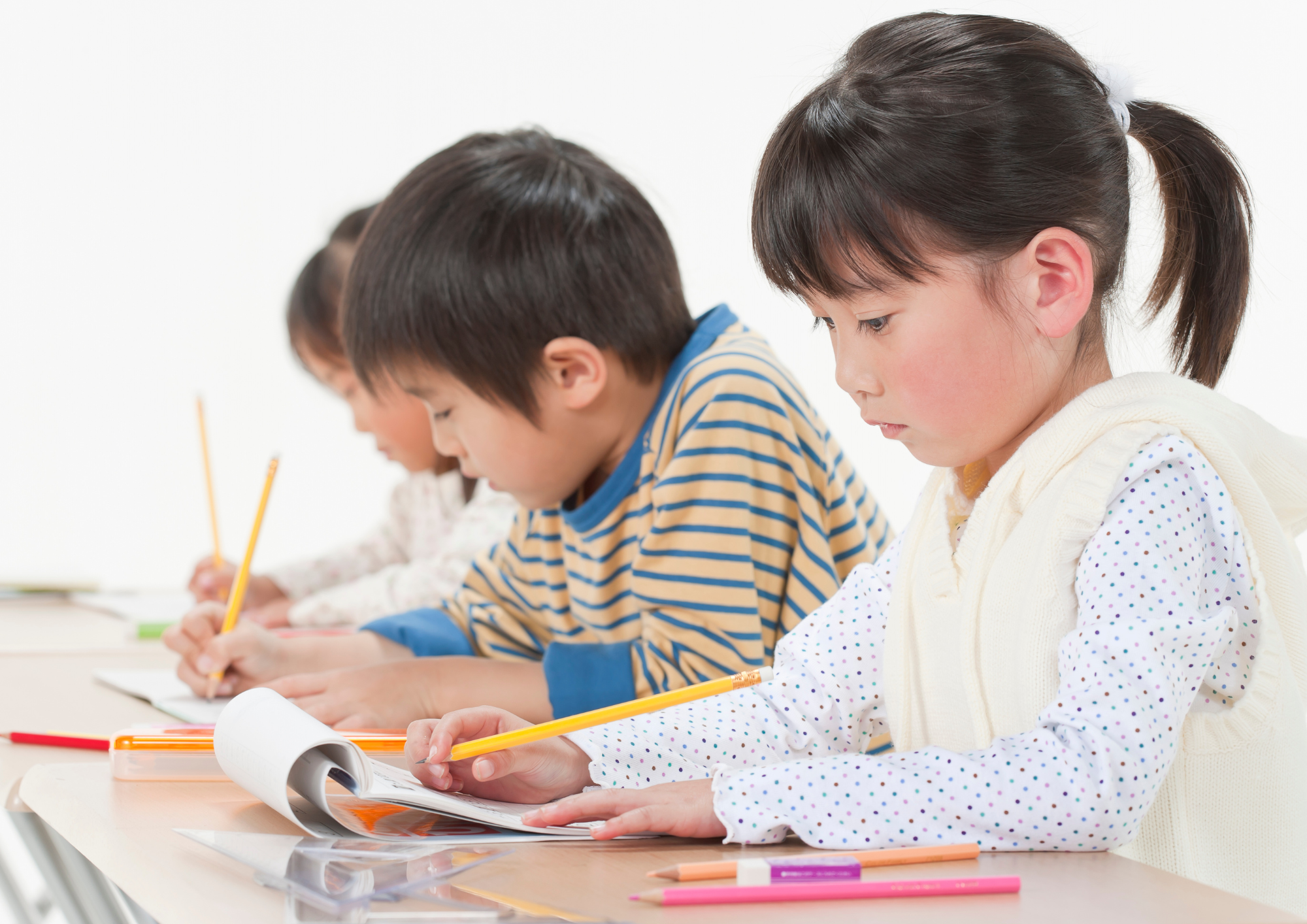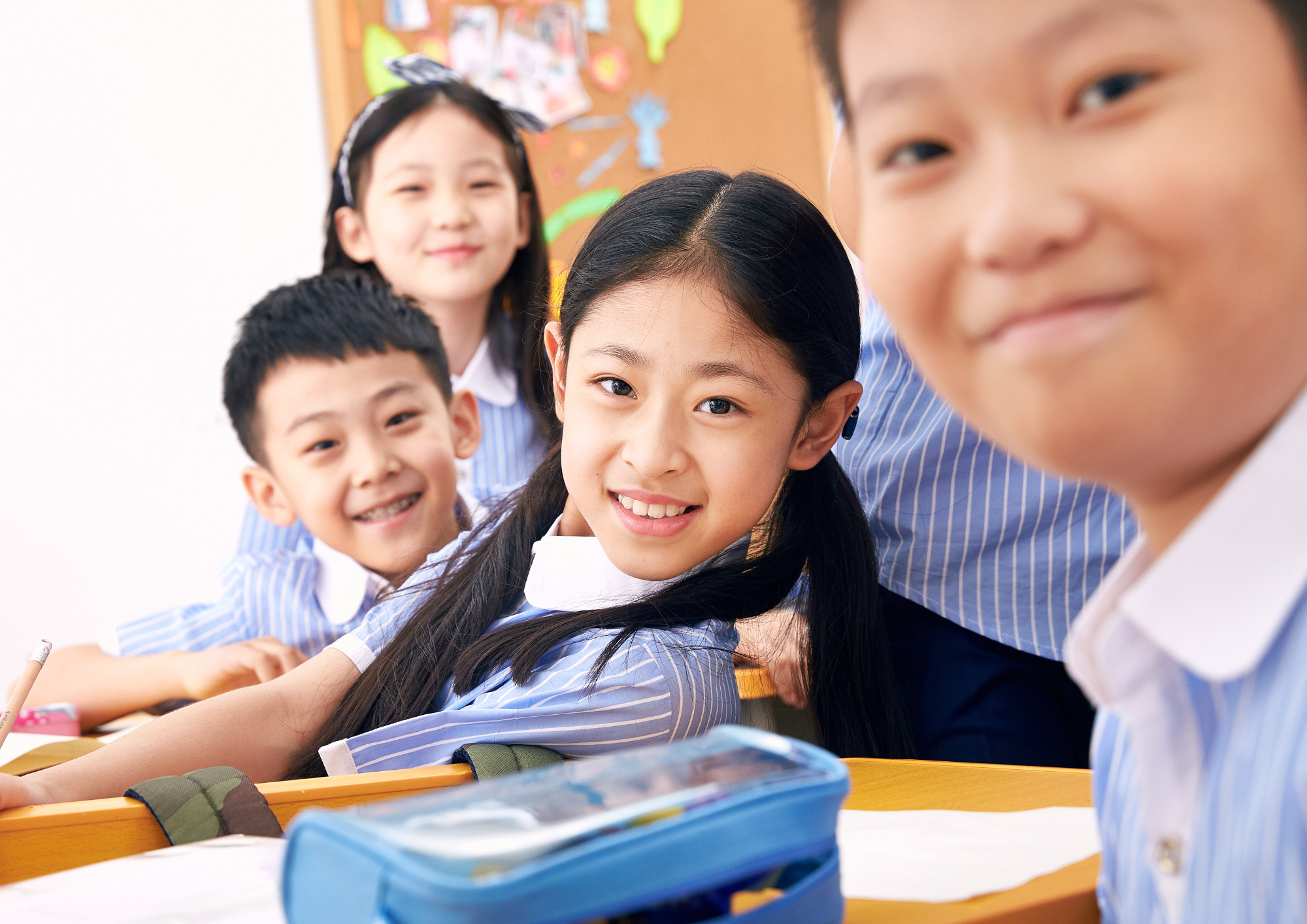 ★All our Educational Psychologists are qualified psychologist at the Hong Kong Psychological Society, and their assessment reports are recognized locally.
---
Service Fee
The service is charged on an hourly basis. For details and hourly rate of the service, please contact us at 2857-1709.