Assessment & Consultation
Assessment Services
We provide psycho-educational assessment services to children and adolescents with different needs in both local and international school settings in the following areas:
Intellectual Abilities
Specific Learning Difficulties
Attention Deficits & Hyperactivity Disorders
Adjustment Difficulties
Autism Spectrum Disorder
Emotional and Behavioral Difficulties
Mental Health Issues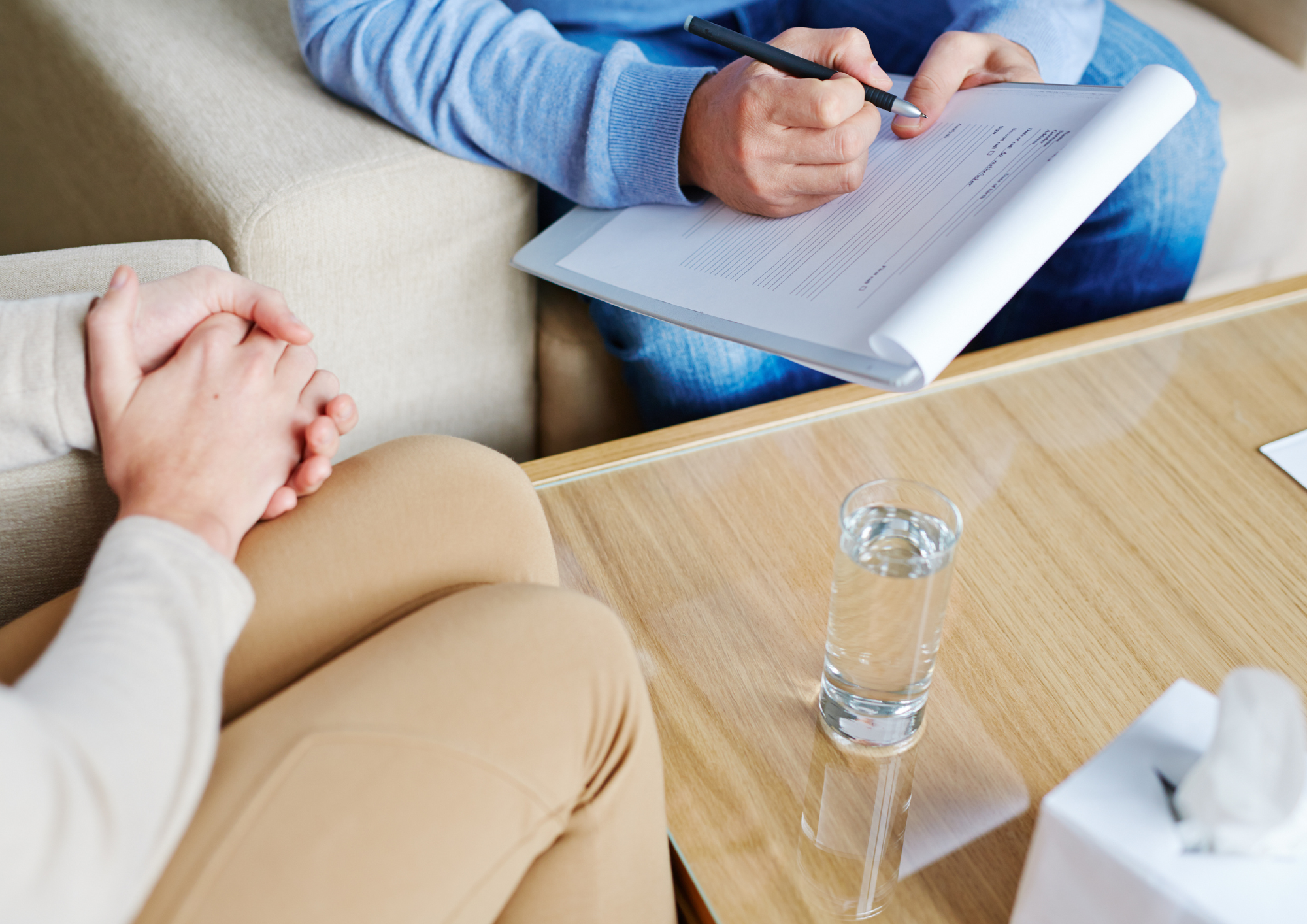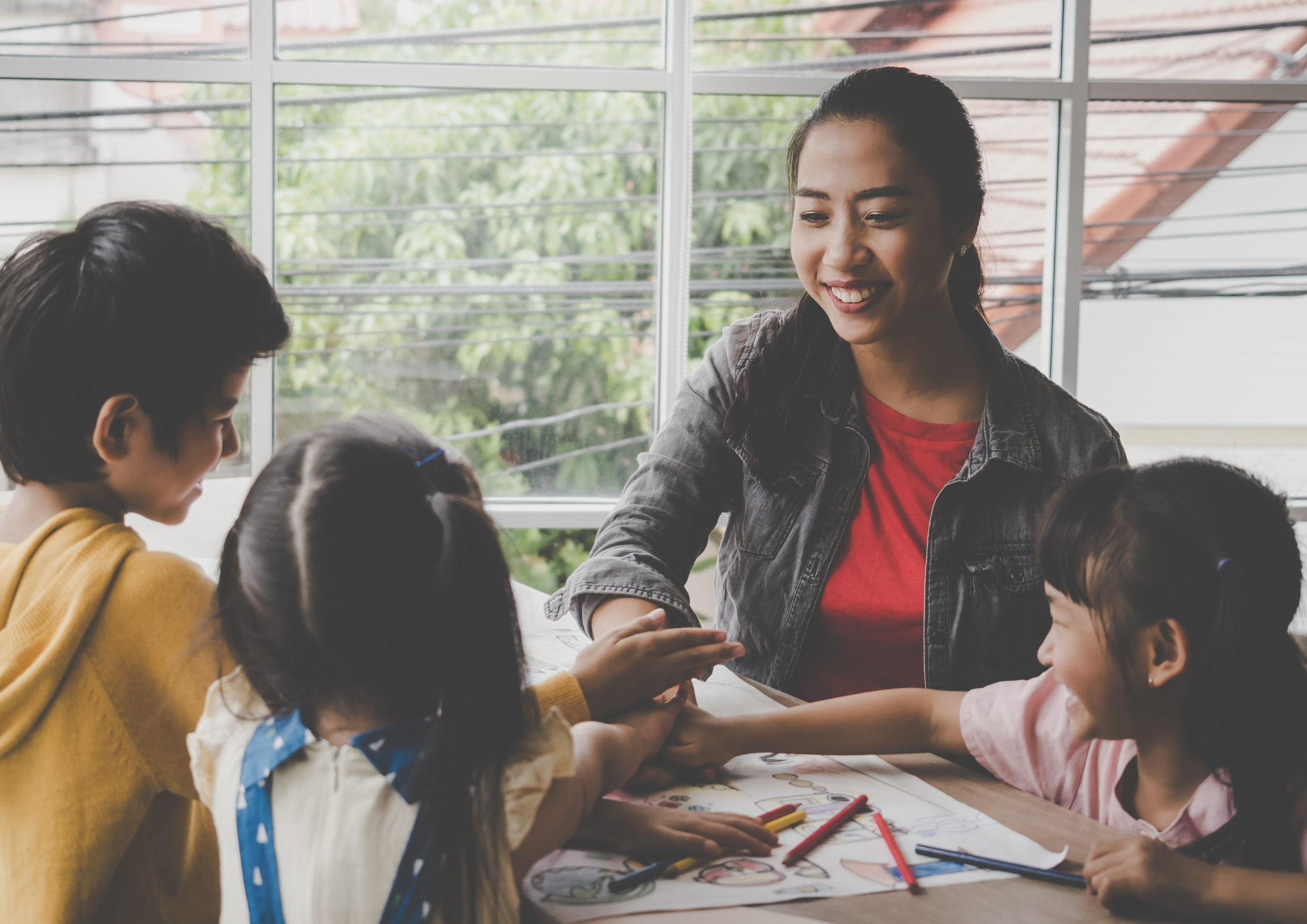 Consultation Services
Thru the assessment, we offer recommendations on :
Specific training catered to the student's unique needs
Homework & Examination accommodation
Parenting skills training
School placement arrangements
Specific teaching strategies to address the student's needs.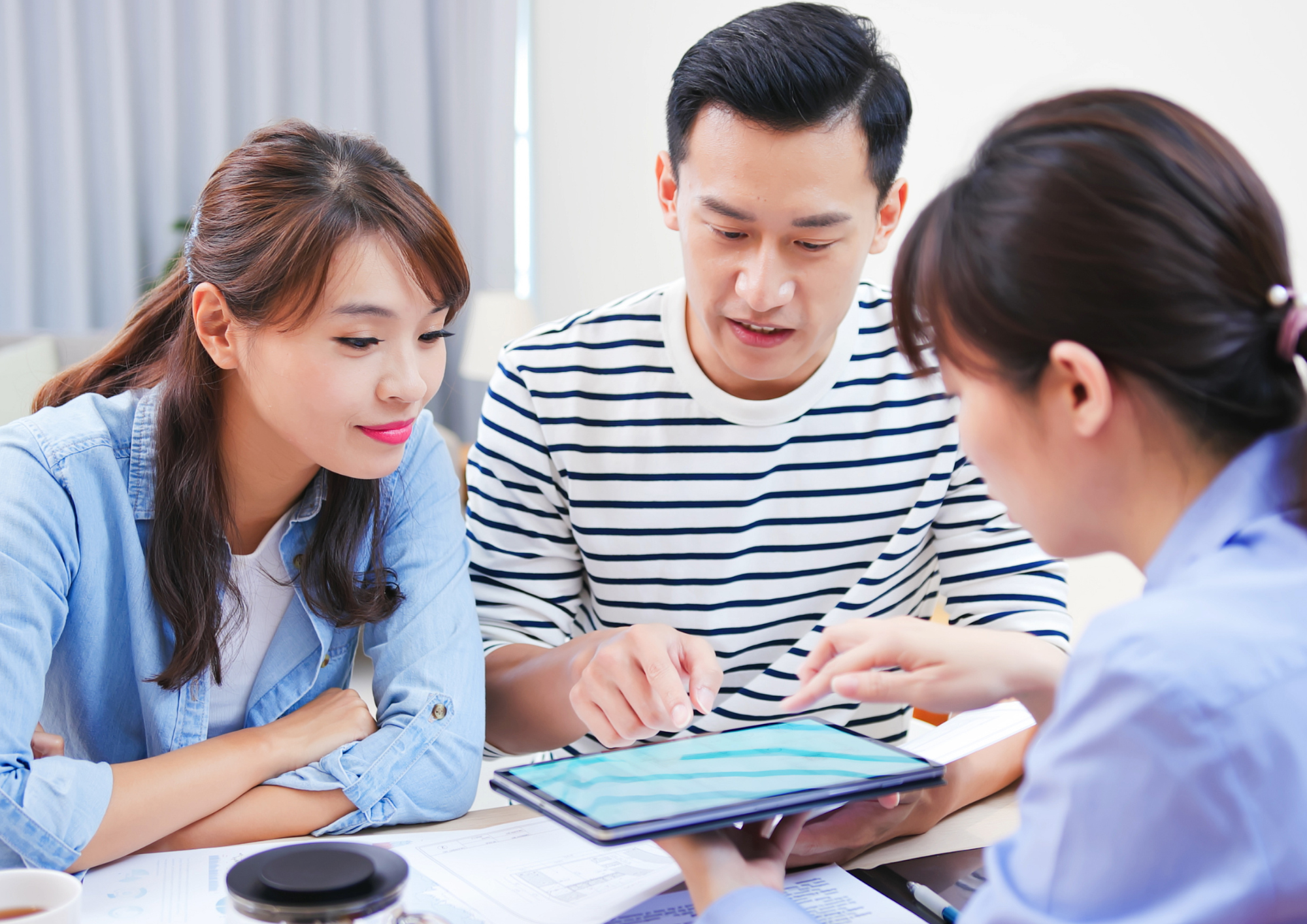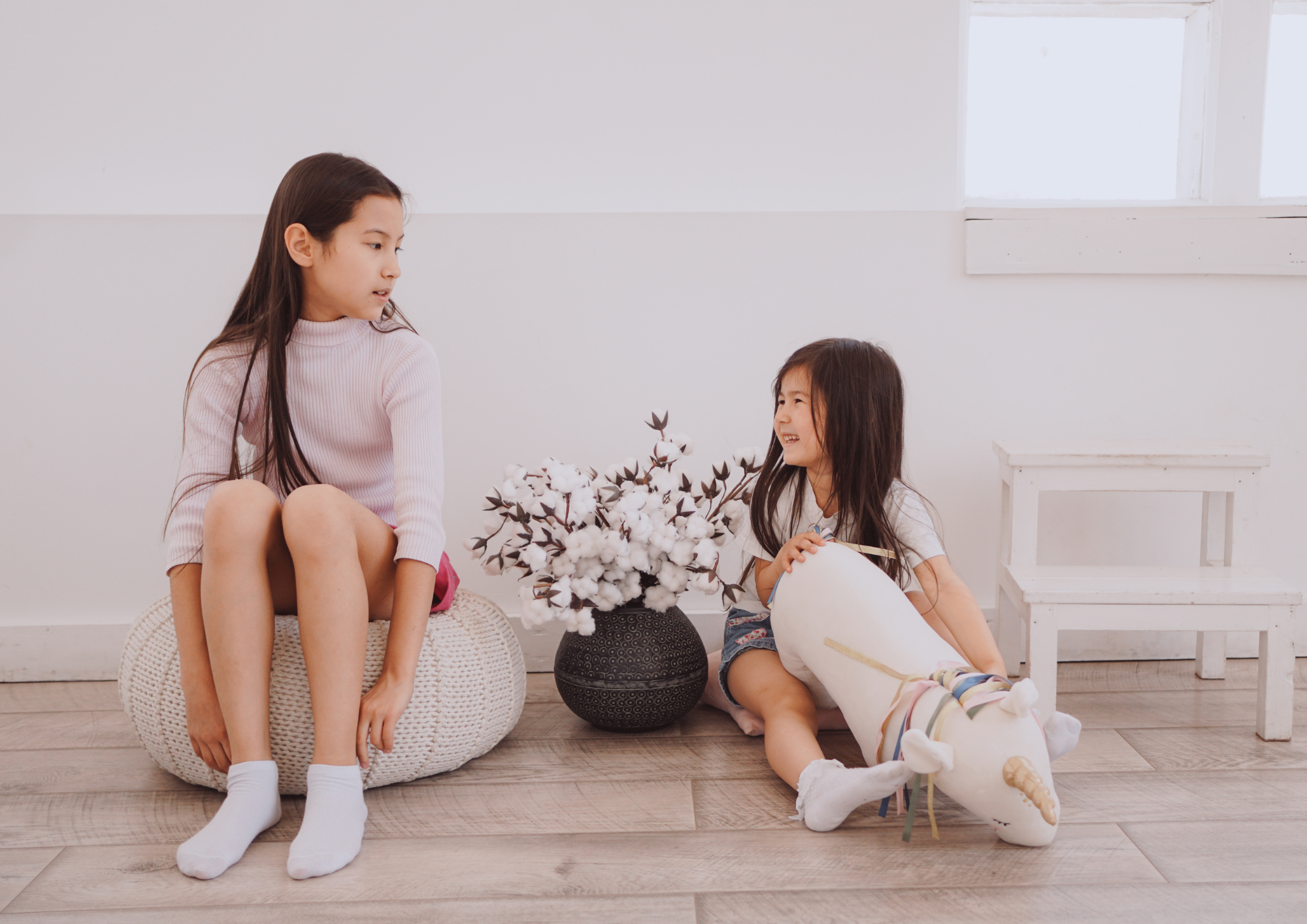 ★All our Educational Psychologists are qualified psychologist at the Hong Kong Psychological Society, and their assessment reports are recognized locally.
---
Service Fee
The service is charged on an hourly basis.  For details and hourly rate of the service, please contact us at 2857-1709.