School-based Service
We can provide school-based services to all local schools, including aided schools, Direct Subsidy Scheme schools, private schools and international schools.
School-based Educational Psychology Service (SBEPS)
The SBEPS is delivered by qualified Educational Psychologists through regular school visits. The service covers remedial, preventive and developmental work in catering for students' diverse educational needs at the school system, teacher support, and student support levels.
The Educational Psychologists can :
provide consultation to the school in developing whole-school policies to cater for student diversity;
support teachers and staff on enhancing learning and teaching effectiveness thru teaching strategies, curriculum adaptation, assessment accommodation and differentiated instructions, etc;
assess the student's educational needs thru formal and informal assessment;
provide consultation to parents and teachers to address the student's special needs;
make suggestions on homework and examination accommodation for students with special needs;
help to design Individualized Education Planning (IEP) for students with special needs;
provide direct intervention and counselling service to students;
provide consultation to parents on parenting skills and school placement arrangements;
delivering staff training;
support the school in developing policy and mechanism on crisis management, and support the school in crisis, etc.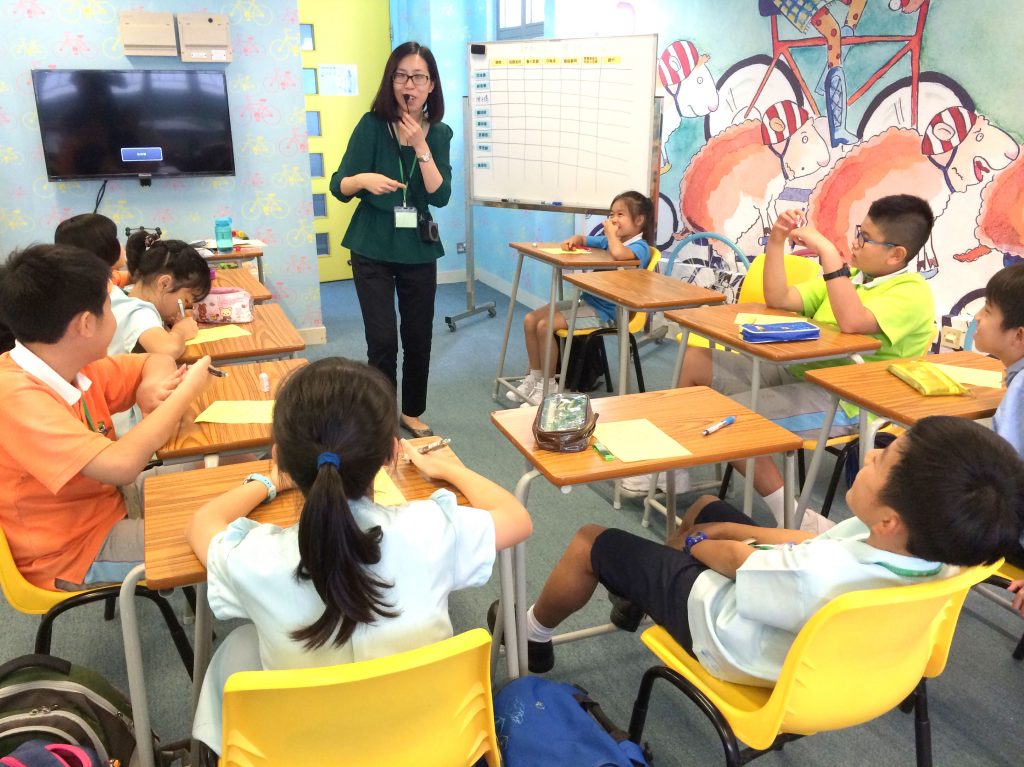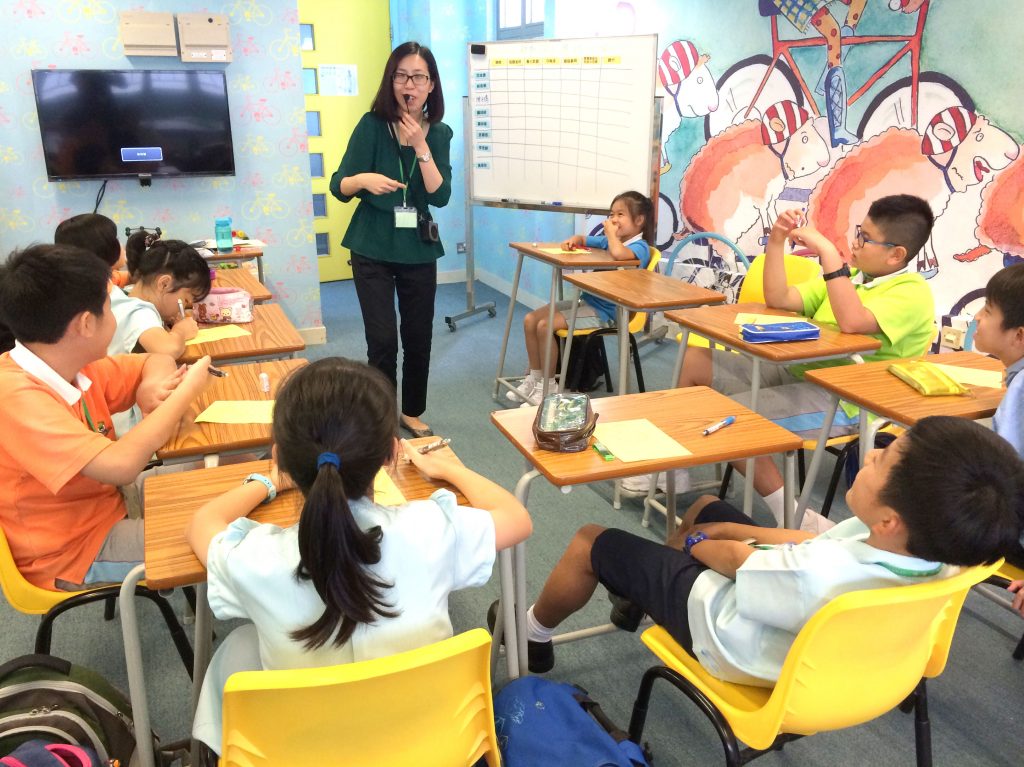 Training Groups
Training groups can be arranged for students with different needs at both the school campus and our centre.   All training groups are conducted by Educational Psychologist and/or Specialist Teachers.
For details of possible themes of the training group, please refer to our page of Group Training.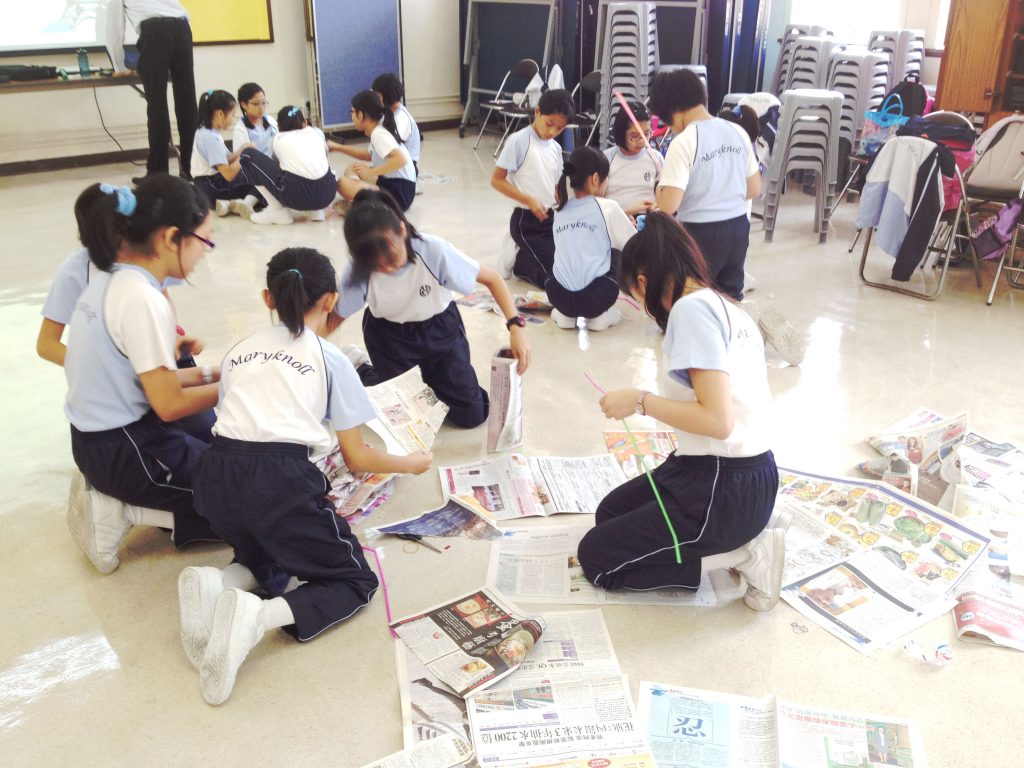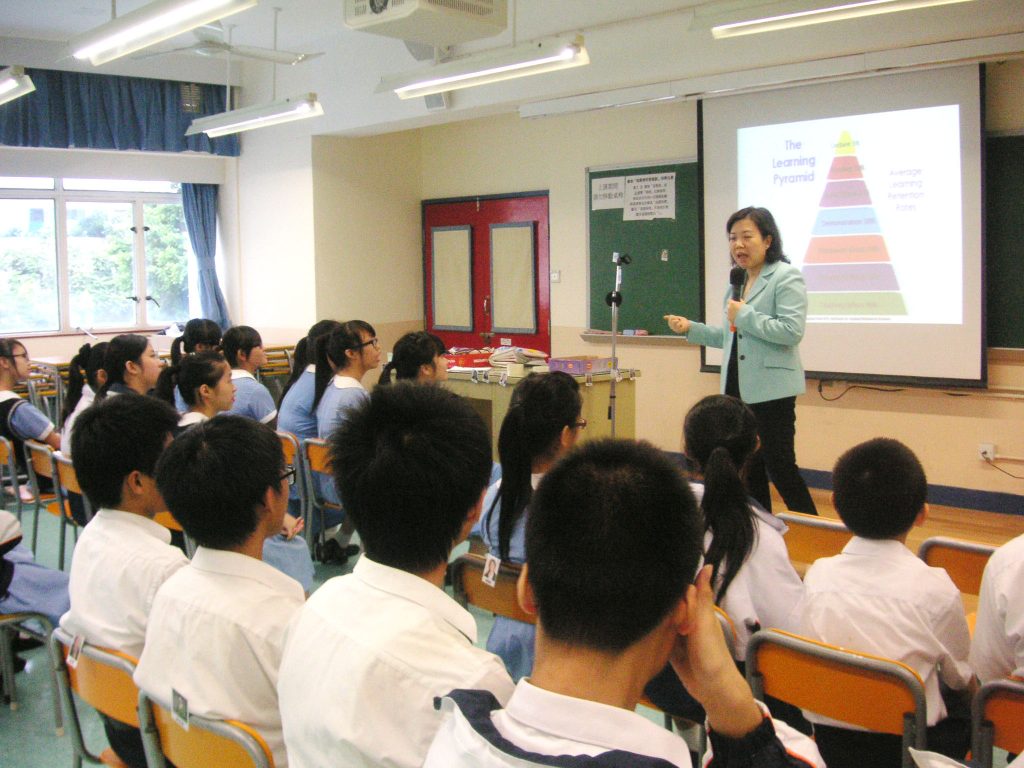 ---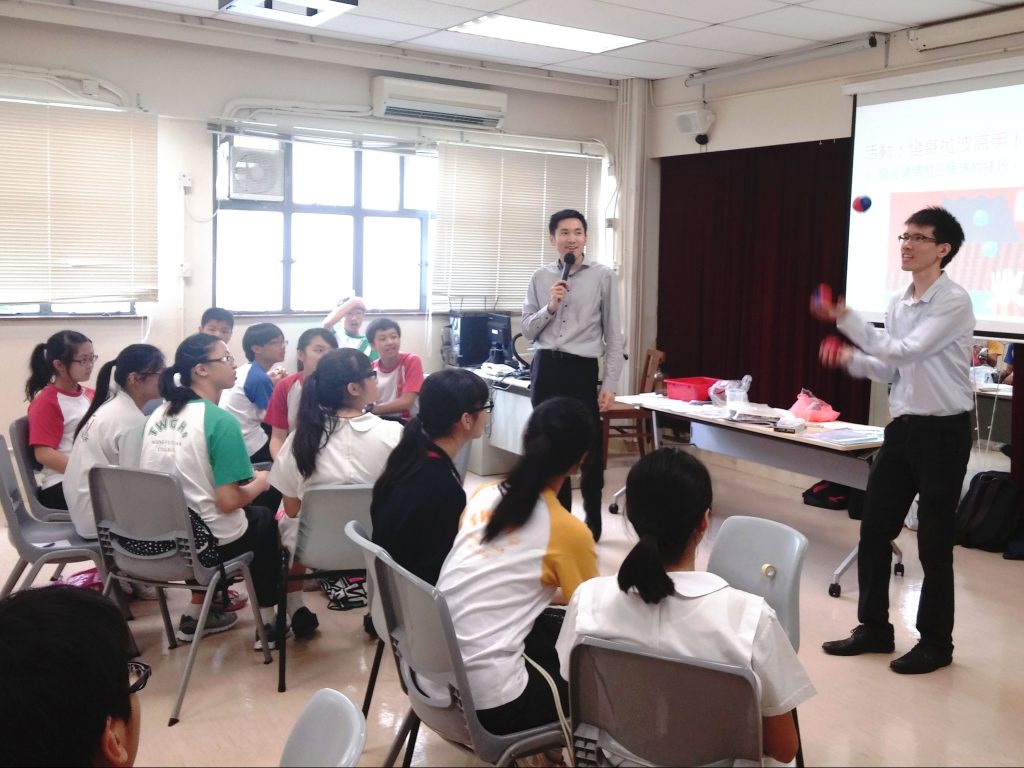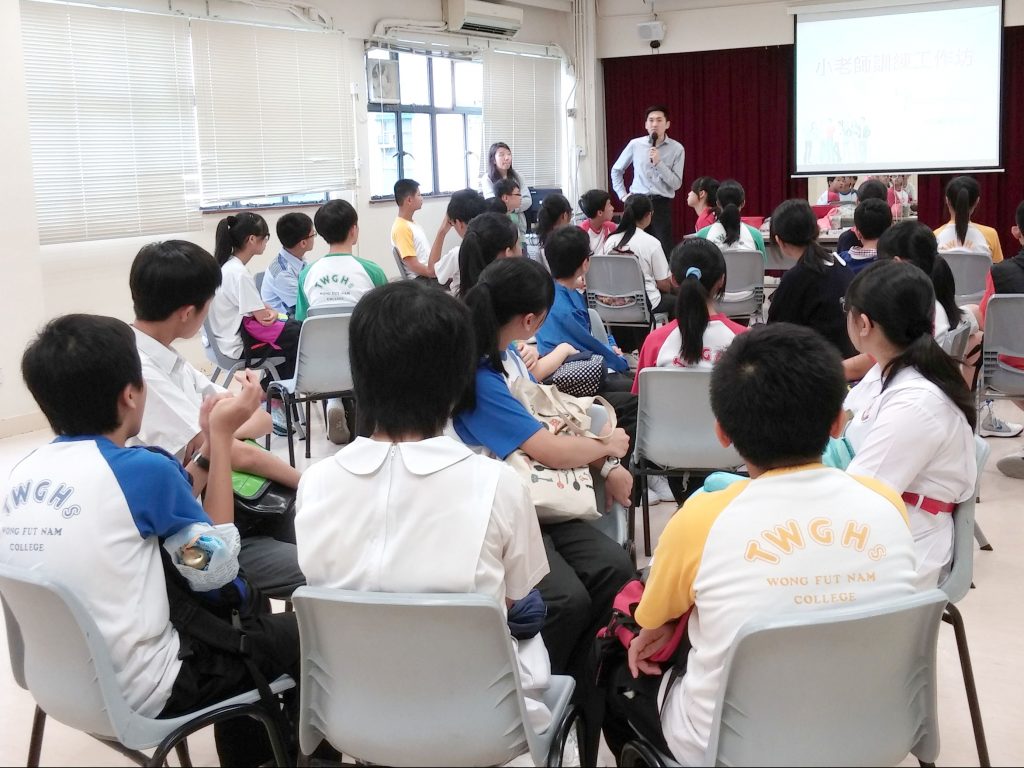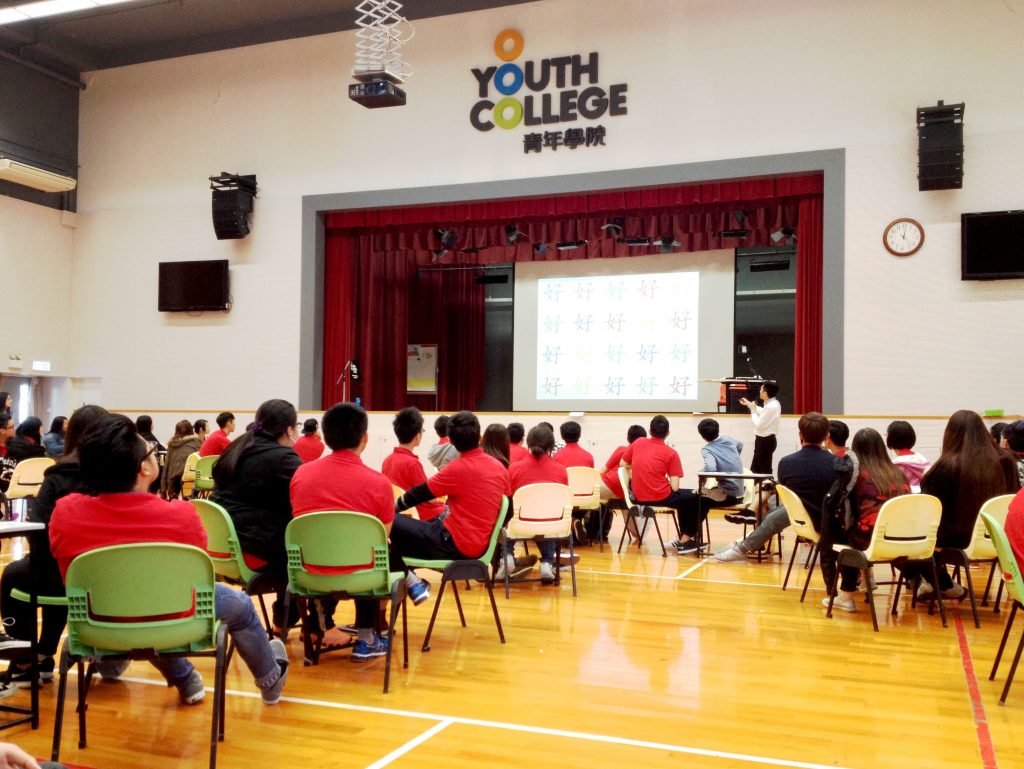 ---