NeuroGo
Brain Based Training
Using high-end technology to develop unique applications
Neurofeedback technology designed as games to train your brain
Using neurofeedback technology to display brain waves in real-time, visual form
Integrating digitised brain training games and neurofeedback technology into the education system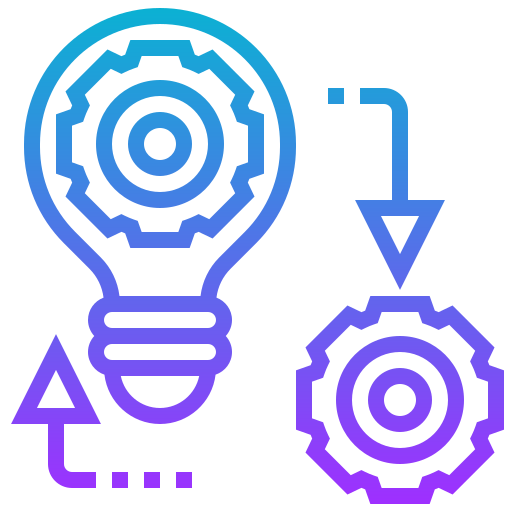 Cognitive Therapy
Incorporates behavioural therapy into our training model
Learn and train how to visualise focus and attention
Exploring the most appropriate concentration method for your child
 Develop alertness, decentralised and flexible attention through our neurofeedback training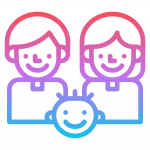 Positive Parenting
Enhance parent-child/teacher-student relationship
Explore different methods to motivate and encourage your child
Parents can accompany and participate in the training process to understand their children better
Through the training parents understand their children's struggle and learn to be more considerate of their needs
My son loves this programme. The stimulating and engaging attention game really brings out the idea of being a train captain, and my son loves trains. My son often takes quite a bit of effort to maintain the speed of the vehicle. Given the situation we occasionally do the training at home, and our entire family discover ways to stay focused.
We were introduced to this program through a series of 'Teacher Training Programmes'. Having professionals like educational psychologists and specialist teachers tailor this programme for ADHD kids was an ingenious idea. Throughout the programme, I've seen many loving and caring mentors, counsellors and teachers encouraging and appreciating the effort the students were putting in, helping students accept themselves.
I would recommend this programme. Often times you find boring ways to train your attention, this time it's different. Combining simulation activities and attention training is like killing two birds with one stone for inattentive kids. Fun yet challenging.